Richard Wong, Professional Wildlife, Pet & Mural Artist, Welcomes You!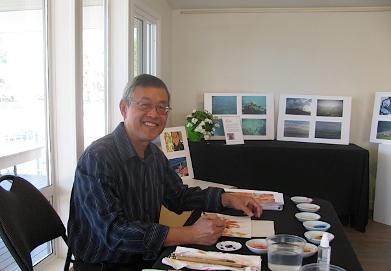 Hello,
I'm based in Victoria, BC, Canada.
Watercolour on Japanese Art Paper.
Specializing in wildlife, pet and mural commissions. I work closely with my patrons. Work is guaranteed.
Thank you for visiting!
Richard
All paintings and content on this website are copyright protected (c) 2012-present. No reproductions of any kind are permitted without the express written consent of the owner.