Richard Wong, Professional Wildlife & Pet Artist, Welcomes You!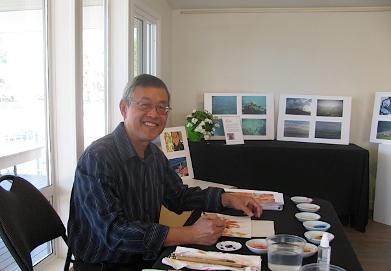 Introduction
Professional Wildlife and Pet Artist based in Victoria, BC, Canada.
Watercolour on Japanese Art Paper.
Specializing in commissions. Collect them. Gift them. Promote your business with them.
Thank You!
Richard
All paintings and content on this website are copyright protected (c) 2012-present. No reproductions of any kind are permitted without the express written consent of the owner.