Richard Wong, Professional Wildlife Artist, Welcomes You!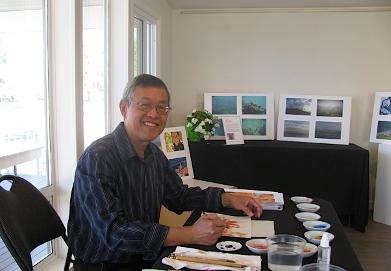 Hello from Victoria, BC, Canada:
I'm a professional wildlife artist. Watercolour on Japanese Art Paper.
If there's anything you need or have any questions, please let me know.
Thanks,
Richard
All paintings and content on this website are copyright protected (c) 2012-present. No reproductions of any kind are permitted without the express written consent of the owner.